Directory Image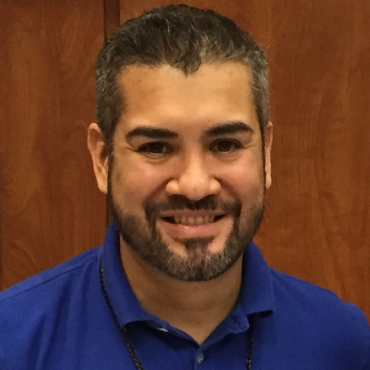 Pablo Calvo
Title
Director of Community Engagement
Full Bio
Pablo Calvo has spent the past decade as an administrator, analyst, and advocate working in the intersection of healthcare, housing, and social services leading multi-million dollar state and federal grants at the Broward Regional Health Planning Council and the United Way of Broward County's MISSION UNITED. 
He attended Harvard University and Florida International University's Honors College where he graduated with joint degrees in Sociology, Anthropology, and Health Services Administration before studying Public Health Policy and Management at the FIU Robert Stempel School of Public Health and Social Work. 
He brings to the ELC a passion for education and his experience serving and supporting vulnerable populations such as those living with HIV/AIDS, migrants and refugees, persons with disabilities, and military veterans. As a former ESE student himself, Pablo is deeply committed to the ELC's mission of delivering high quality early learning experiences to young children and their families.