Directory Image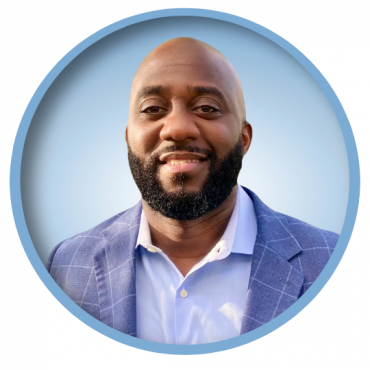 Ancel Pratt, III
Title
Senior Director of Communications & Outreach
Full Bio
Ancel serves as the Senior Director of Communication and Outreach for the Early Learning Coalition of Broward. He oversees the organization's annual strategic communications, outreach, and advocacy plans.
Ancel brings over 15 years of marketing, communication, and community relations experience working for major brands like The Miami HEAT, Dwyane Wade Foundation, and Emgage Action, to name a few.
Ancel earned his Bachelor of Science in marketing and management from Florida Atlantic University.