Resources for new providers seeking to contract for School Readiness and/or Voluntary Prekindergarten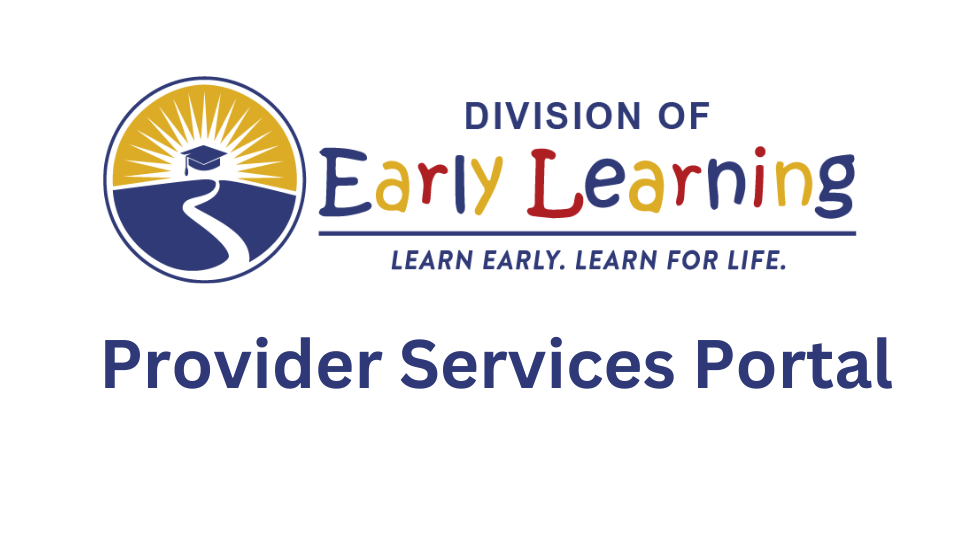 All School Readiness and VPK contracts must be completed electronically on Florida's Early Learning Portal.
Click Link Below for more information:
Provider Portal User Guide to access the portal and create your account.
The User Guide contains instructions on getting started with your Provider Profile and Contract(s). Please click here to access the User Guide
---
---
Child care providers seeking to offer School Readiness services must meet eligibility requirements.
Please review the following resources to determine if your program will qualify.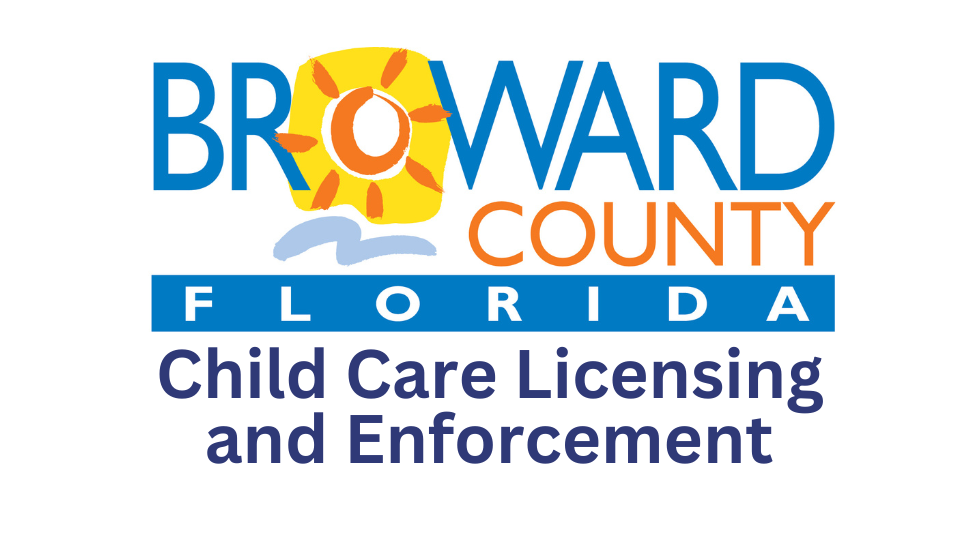 If your program does not currently have a child care license, please contact
Broward County Child Care Licensing and Enforcement to find out if your program is required to be licensed.
Select This Link for More Information
If you are a new child care provider or are seeking a School Readiness or VPK contract for the first time, please call the Provider Relations Team for assistance at #954-290-3023
FOR MORE INFORMATION, PLEASE EMAIL: ADiGiovanna@elcbroward .org.