Helping Your Child Thrive: ELC Broward Introduces DOC Learning, a Free Interactive Virtual Learning Tool 
The Early Learning Coalition of Broward County is excited to announce that it has contracted with Piccolo Picasso to bring families the wildly popular DOC Learning Platform, a free virtual and interactive learning opportunity for ELC Broward children.
DOC Learning is a web-based program that offers fun, collaborative educational activities for families of children ages 1-4. The platform offers a host of fun and fascinating learning opportunities, which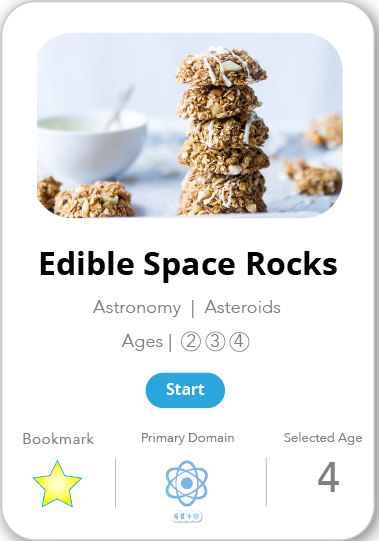 include:
Interactive videos
Hands-on activities, with lists of everyday household supplies that can be used for the activities
Imagination expanding lessons and adventures
Explorations for the children
Easy to follow parent instructions
The best thing is that DOC Learning can be accessed from any smartphone, tablet, or PC with no installation required.  And, did we mention it is free for parents involved with the ELC of Broward?
The DOC  learning tool was crafted with our families in mind,  therefore, the sign up link was emailed directly to our ELC Broward families.  
If you have any questions about the DOC Learning site or early learning, please email doclearnelc@elcbroward.org. 
ENJOY YOUR LEARNING ADVENTURE!!